Welcome to Annie's Photo Gallery!
The following pictures were taken on October at a dog show!Annie didn't compete but we had a great time!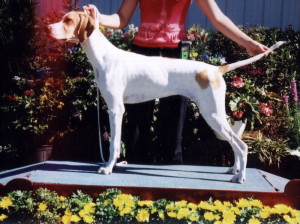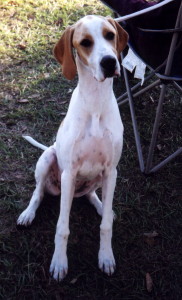 Annie on one of Maggie's beds!




The pictures below were taken on November 27th!!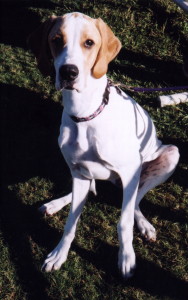 Pics below taken on December!

December 22nd

Annie and Maggie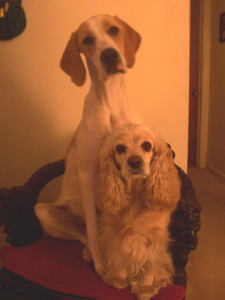 December 24th, on Christmas eve!
Annie got many presents from Santa, including those stylish PJs and the toy below!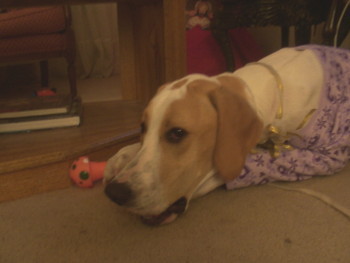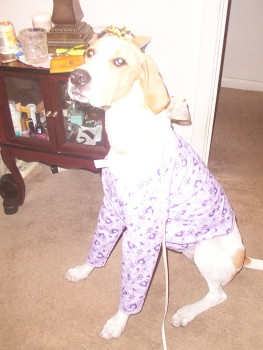 December 26th.




Gotta Run!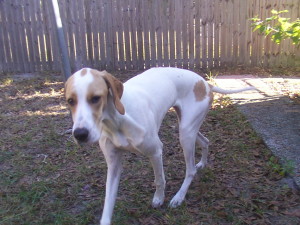 December 31st.

What's up on a tree?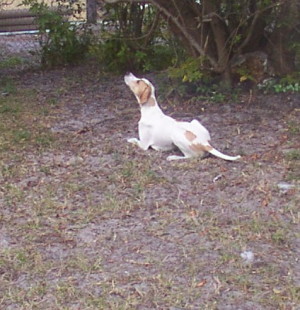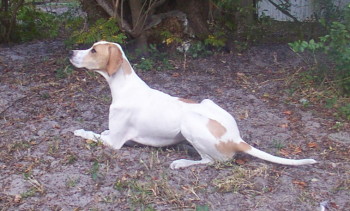 It's a Squirrell!